Looking to Donate?
If you are looking for a home for your piece of Airstream history, please consider a donation to the Airstream Foundation where these items will be preserved and shared to inspire future generations of Airstreamers. In addition, donations of vintage Airstreams offer considerable tax benefits to the donor. Tell us a little more about your collection.
Those interested in donating a vintage Airstream should provide the model, year, and a general description of its condition as well as any history you might have on this particular Airstream. If you are considering a donation of Airstream-related memorabilia, please describe the number of items in the collection, their history, and general condition. Photos are always appreciated. 
If your collection includes a beloved vintage Airstream or rare Airstream artifacts and you'd like to share its storied history with the entire Airstream community, we'd love to give it a home in the Airstream Heritage Center.

Airstream and WBCCI memorabilia and accessories
Photographs, 35 mm slides, photo negatives in all sizes

Published materials (books, ads, brochures, etc.)

Cassette tapes, VHS, and misc. professional video tapes
Film reels (8 mm, 16 mm, and
35 mm)

There are many ways to support the non-profit Airstream Foundation. Please consider a tax-deductible donation today.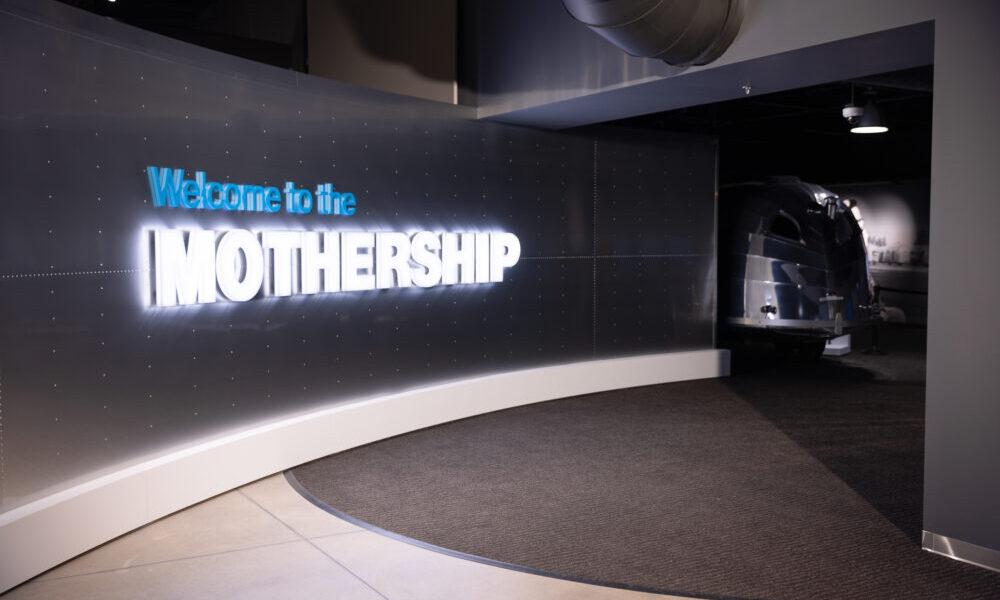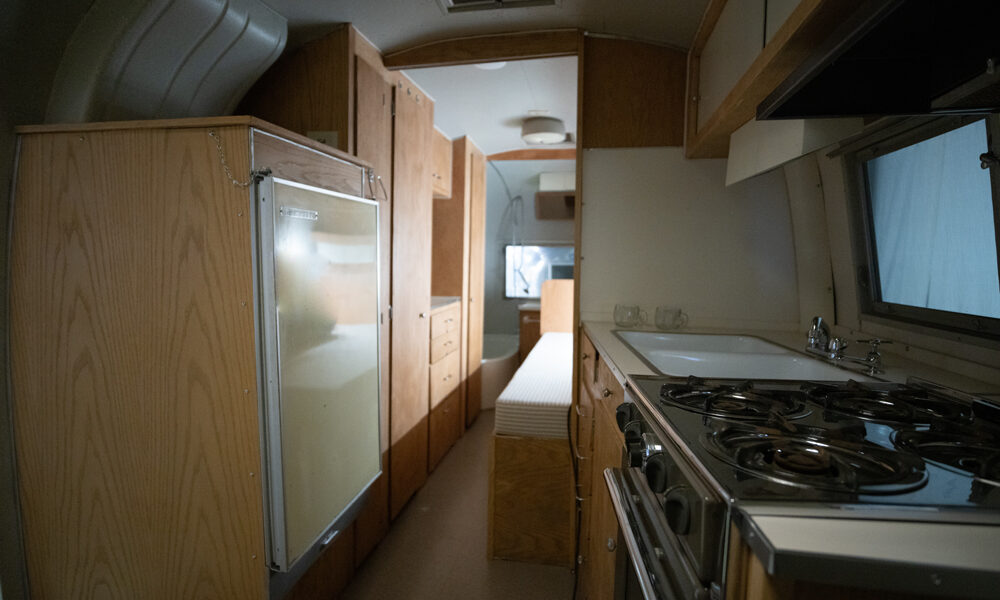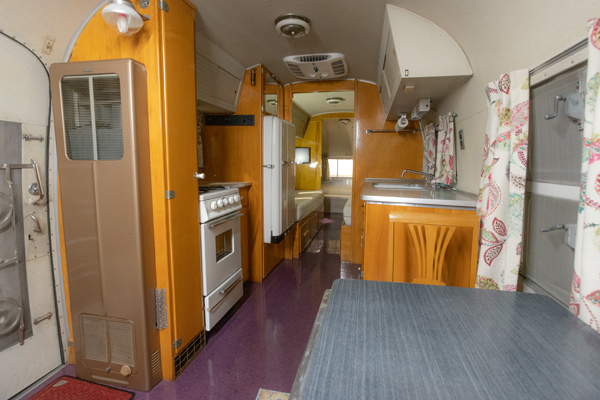 Make a Monetary Donation
Contributions from individuals are essential to support our core operations and maintain the Foundation's outstanding collections. As a non-profit organization, we are grateful for all of our donors and appreciate gifts of every dollar amount. All donations to the Foundation are used to care for and preserve our incredible collection of Airstream history.
"*" indicates required fields